Innovative Technologies to Improve Teaching and Learning
Through engaging in research and development, and providing professional learning opportunities, the Advanced Learning Technologies in Education Collaborative (ALTEC) seeks to advance the instructional integration of emerging and existing technologies to engage students and improve learning.
Professional Learning
Provide engaging and active learning experiences for all educators through ALTEC's onsite and online professional development opportunities or customize your own sessions based on the needs of your school or district.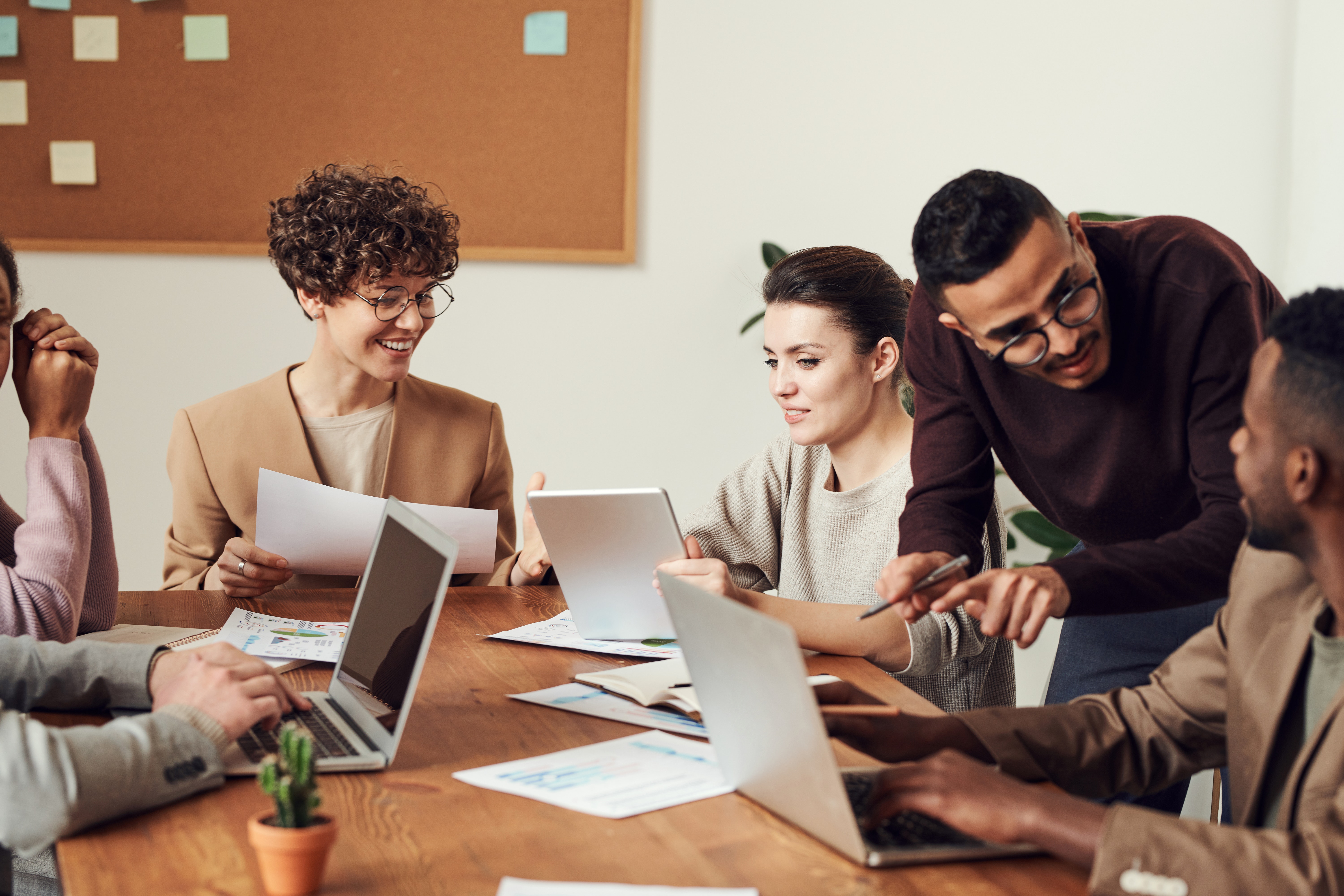 Program Support
Propose stronger projects and programs using ALTEC's 20+ years of expertise in educational technology, professional development, and evaluation.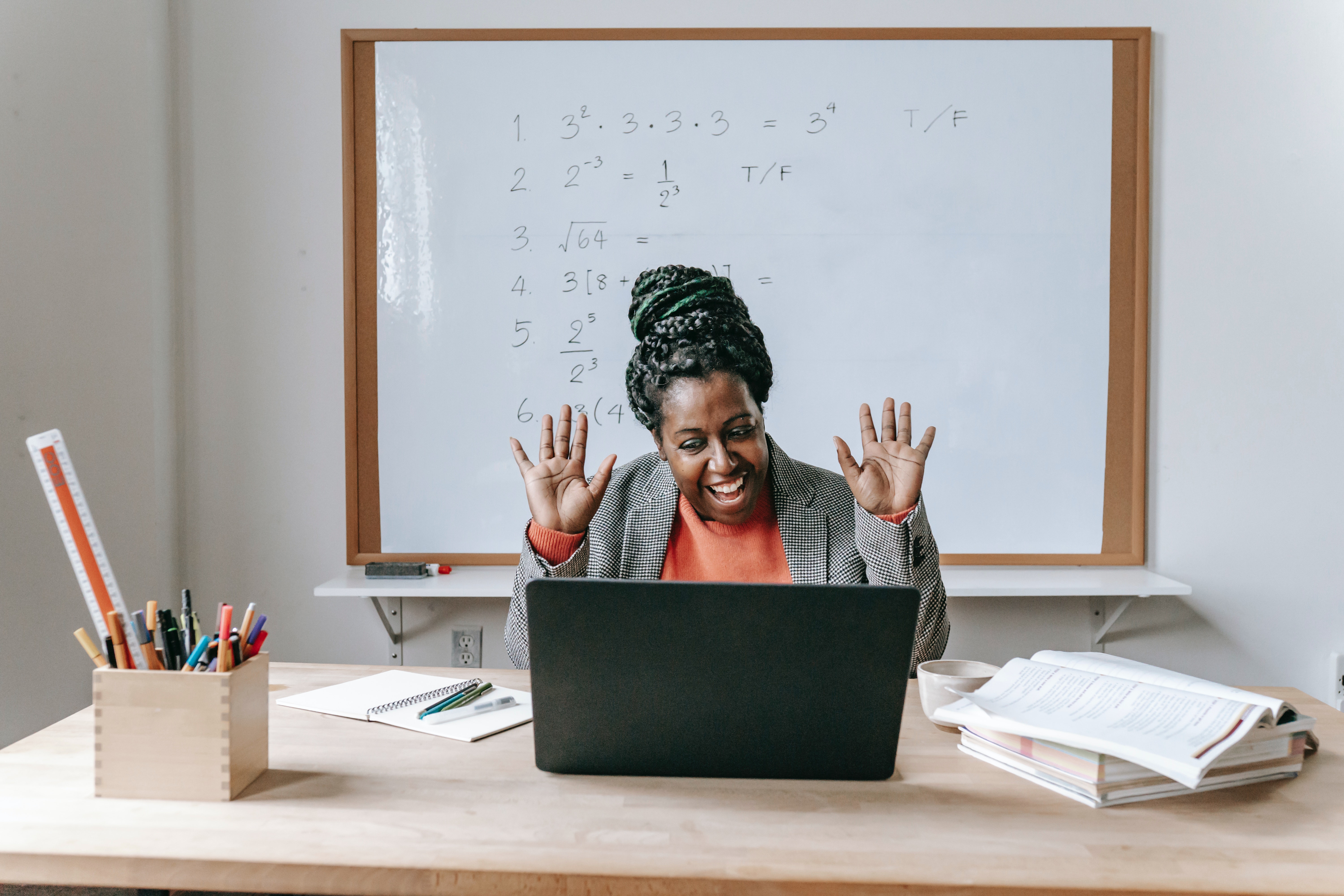 Virtual Support
Expand your curriculum with ALTEC's timesaving educational resources that use technology to improve instruction across all content areas and grade levels.